Regular price
€1.399,00 EUR
Regular price
€1.499,00 EUR
Sale price
€1.399,00 EUR
Unit price
per
Sale
Sold out
Free 4-10 business days shipping across Europe [ No Custom or Import Duty ]
Share
View full details
FEATURES

SPECIFICATION

POGOCYCLES
Self-Washing
With 600 rpm high-speed scrubbing, this robot vacuum cleaner with a unique washing system will wash the robot mop during cleanup and when finished.
Self-Refilling
Refills the robot water tank during the cleanup for a mopping range of up to 300 sqm.
Self-Emptying
With the auto-dustbin emptying function, it means you don't need to change a bag for up to 7 weeks.
Self-Cleaning
The self-cleaning function is designed to clean itself, too, which is for easier maintenance.
Fast Charging
Compared to previous Roborock docks, it recharges 30% faster and gets back to cleaning sooner.
Off-Peak Charging Supported
Get the most out of low energy prices by charging your vacuum during off-peak hours. 
Save money while still keeping your robot charged up and ready to clean.
5100Pa Powerful Suction
From a maximum of 2500Pa on the Roborock S7 all the way to 5100Pa on the S7 Pro Ultra, that's more than double the power. 
Fire up the Max+ mode, and all that power is yours.
Upgraded Floating Brush
The durable all-rubber brush effectively resists hair tangles. 
It stays closer to even uneven floors through its multi-plane floating mechanism.
VibraRise® Mopping System
With VibraRise® sonic vibration technology, this vacuum can scrub your floors up to 3,000 times per minute. 
Combined with consistently high pressure, the VibraRise® system removes dried stains 30% more effectively than traditional robot mops and leaves less dirt behind than spinning mops.
Carpet Detection & Auto-Lifting Mop
Intelligent mop lifting means when a carpet is detected, the mop is lifted out the way. You can get mopped floors and vacuumed carpets in one single clean.
The mop module can be lifted up to 5mm, and automatic mop lifting is only suitable for low-pile carpets no higher than 4mm.
3D Mapping & App Control
You can recreate your home, along with all your furniture and floor types, right in the Roborock app. 
With your home recreated, you can view it in 3D with 3D Mapping and navigate it virtually with a Matrix map.
Matrix Map is currently available on iPhone 12 Pro, iPhone 12 Pro Max, iPhone 13 Pro, and iPhone 13 Pro Max only.
One-Tap Routines
You can set a routine for some frequent but ad-hoc tasks then trigger the cleanup with a tap. 
You can also add schedules to any routine you set.
Voice Control
Support Amazon Alexa, Google Home, and Siri Shortcuts, which let you command your robot with the power of your voice.
Note: GeekBuying offers 2-year warranty for Roborock S7 Pro Ultra.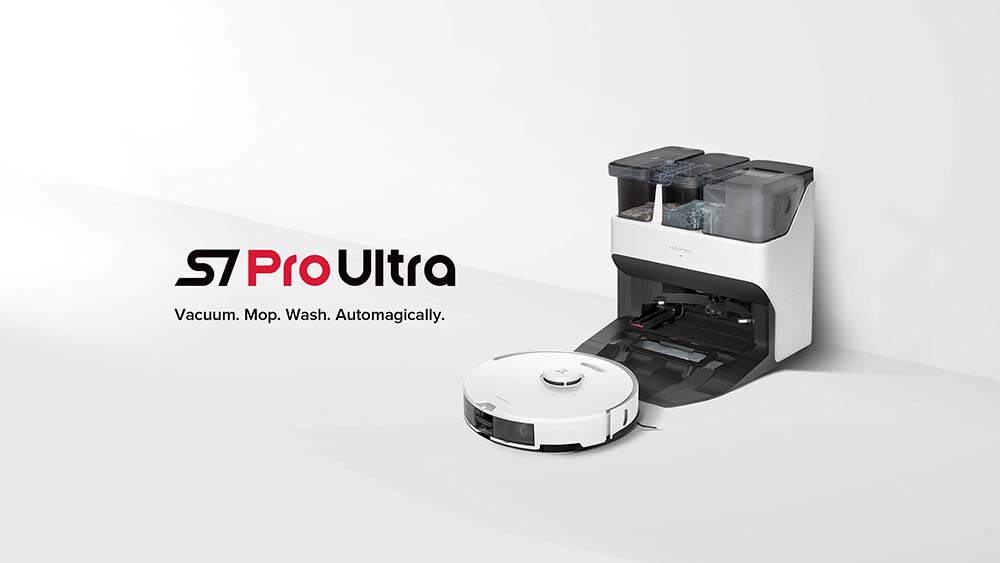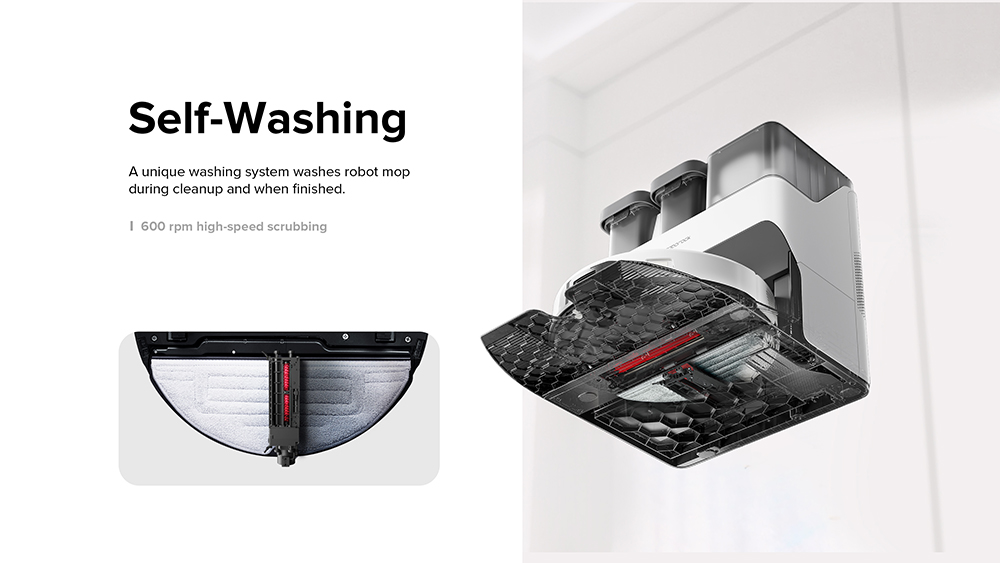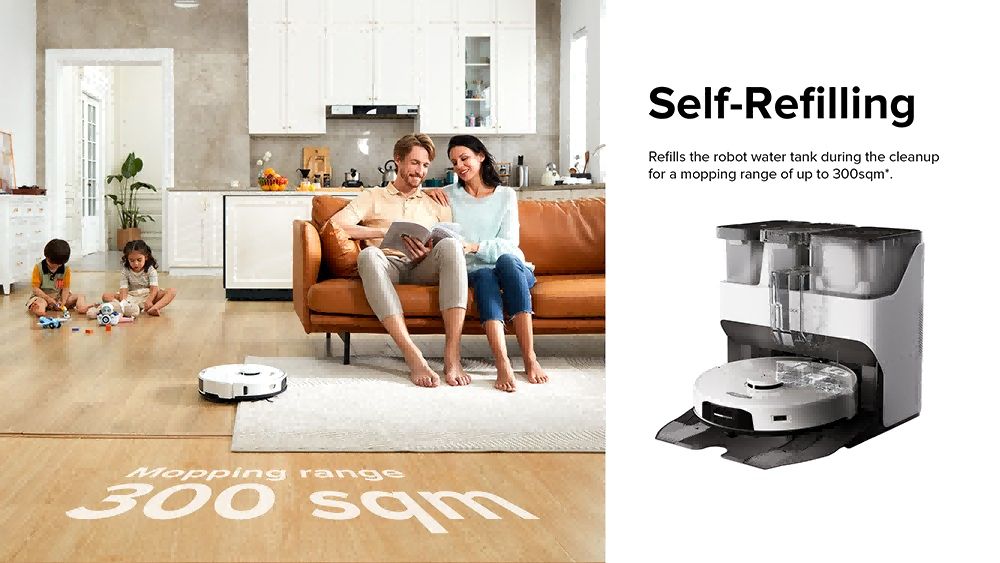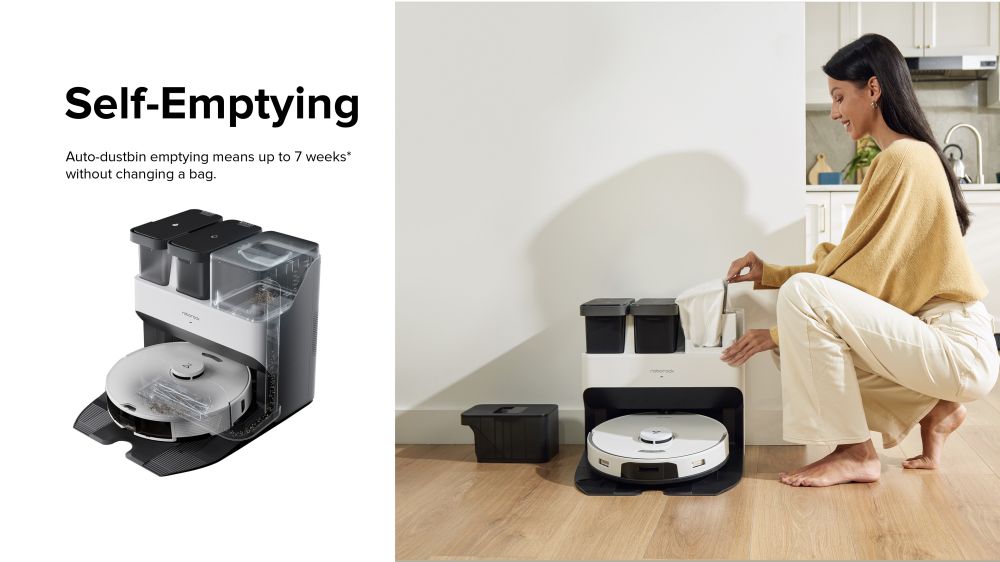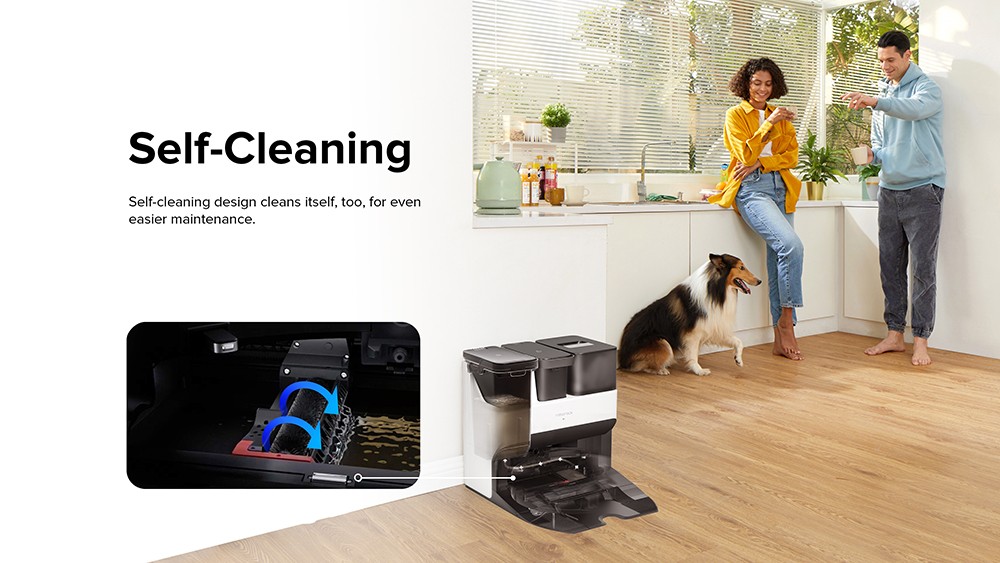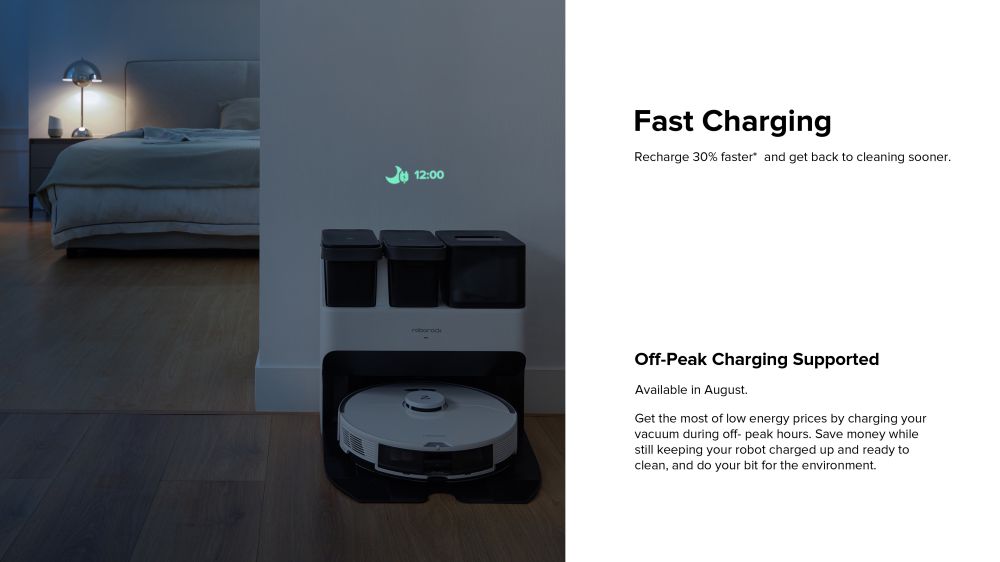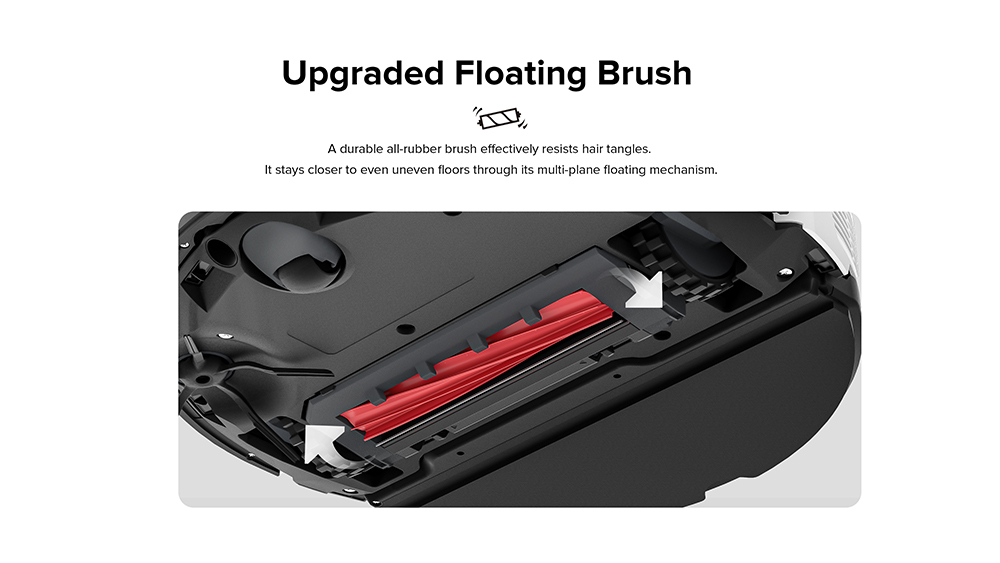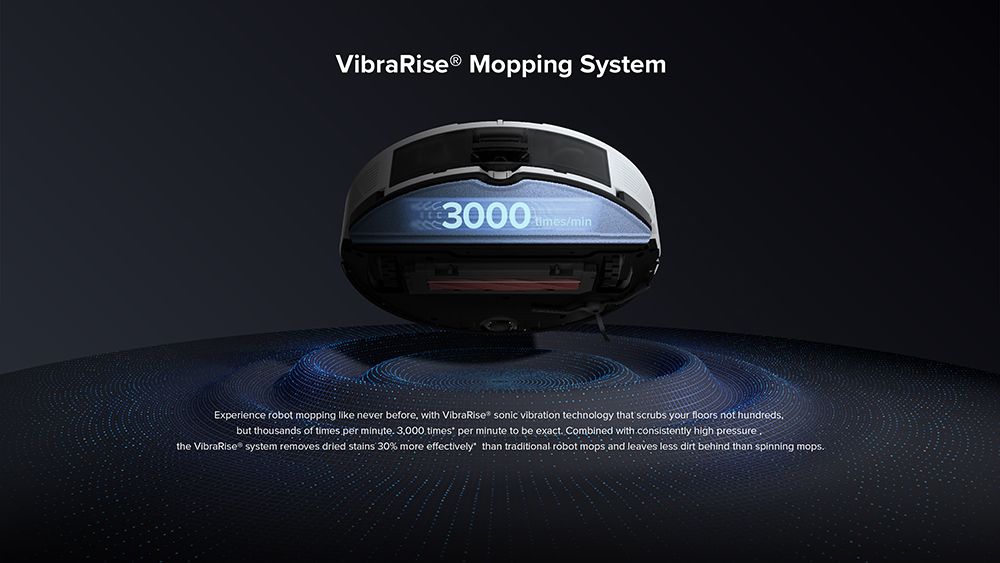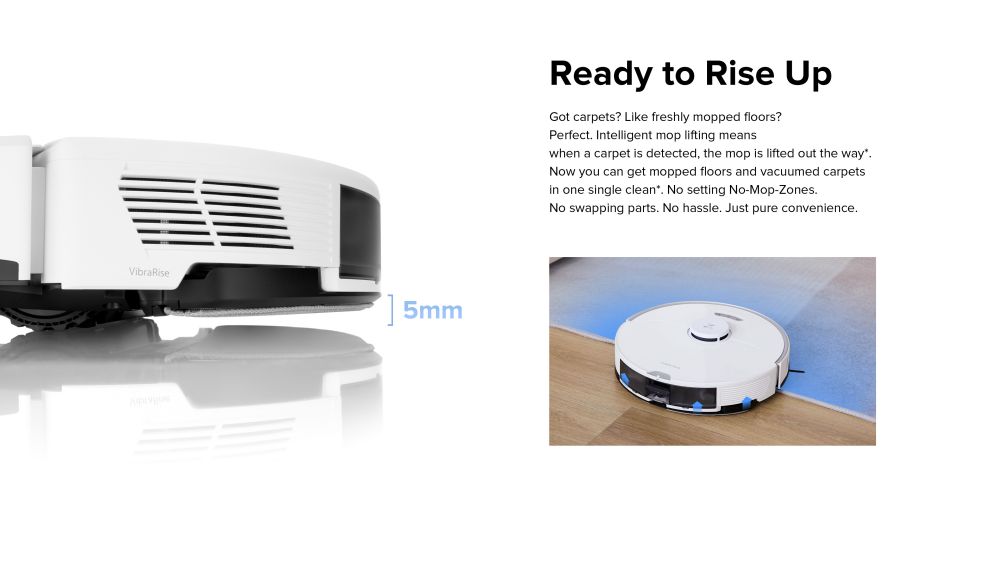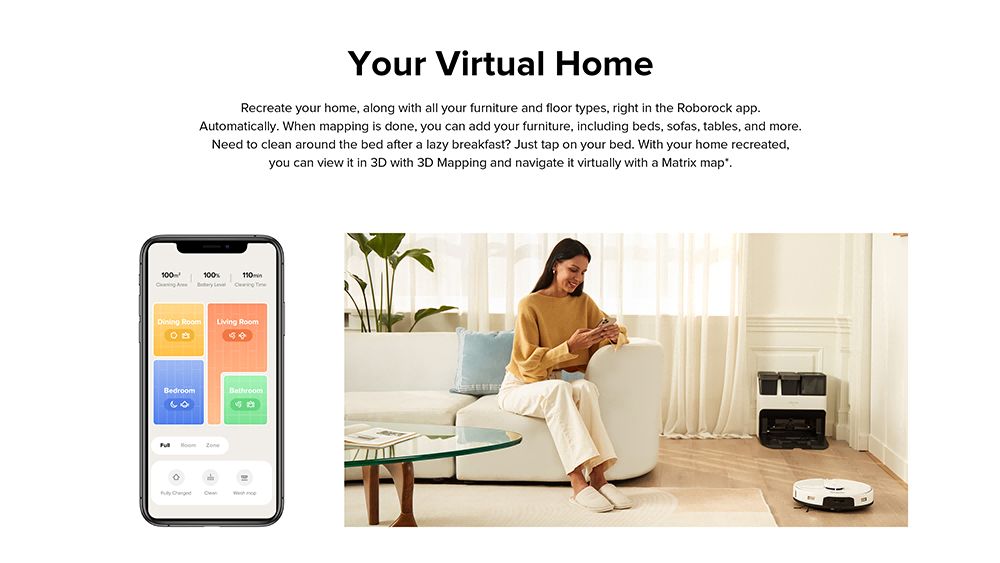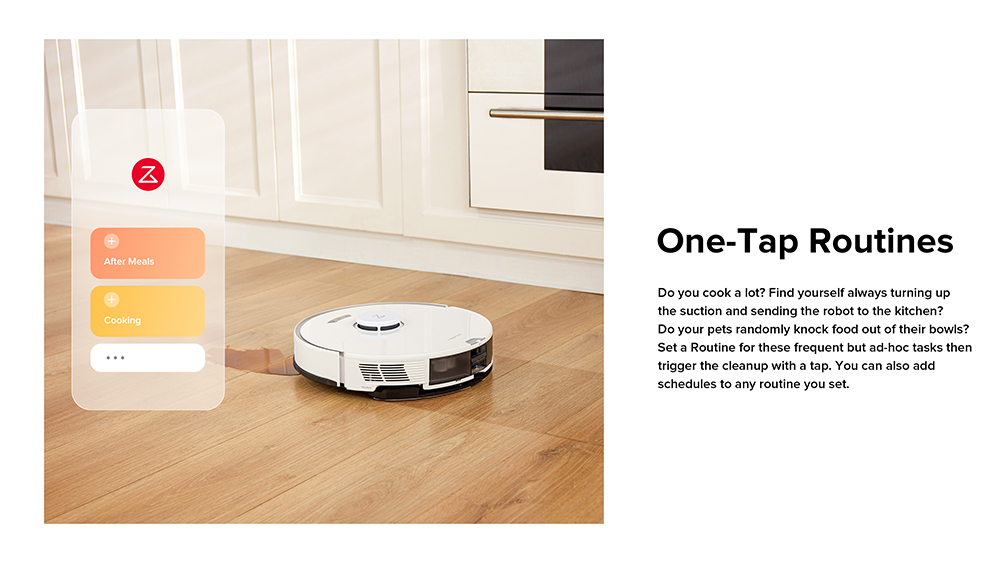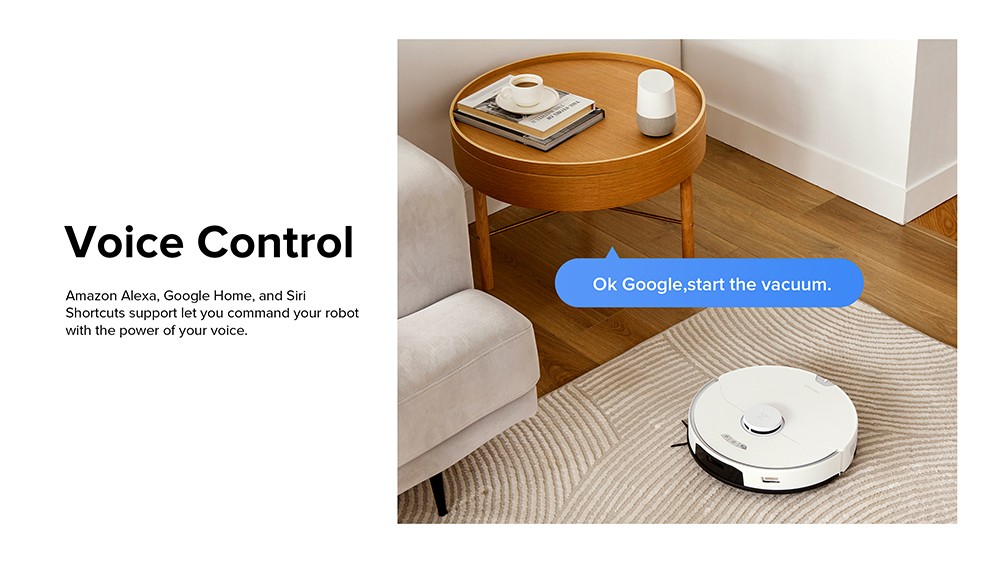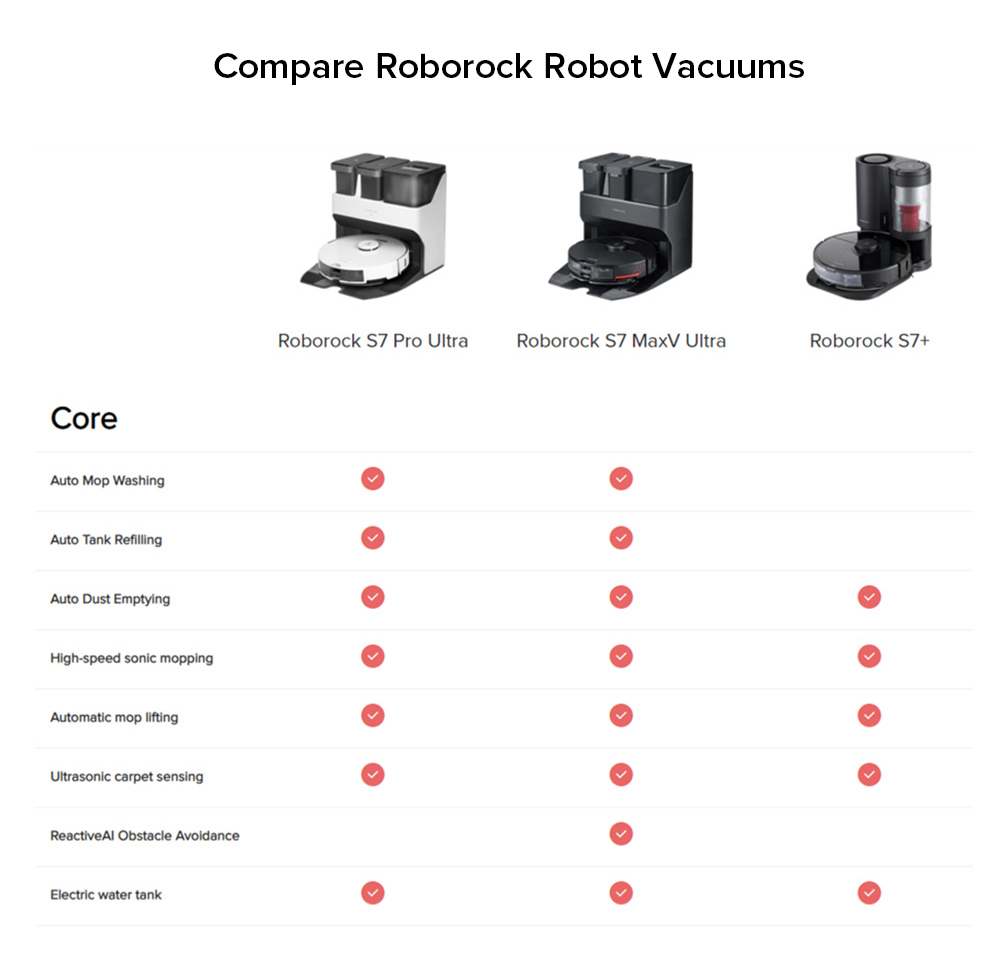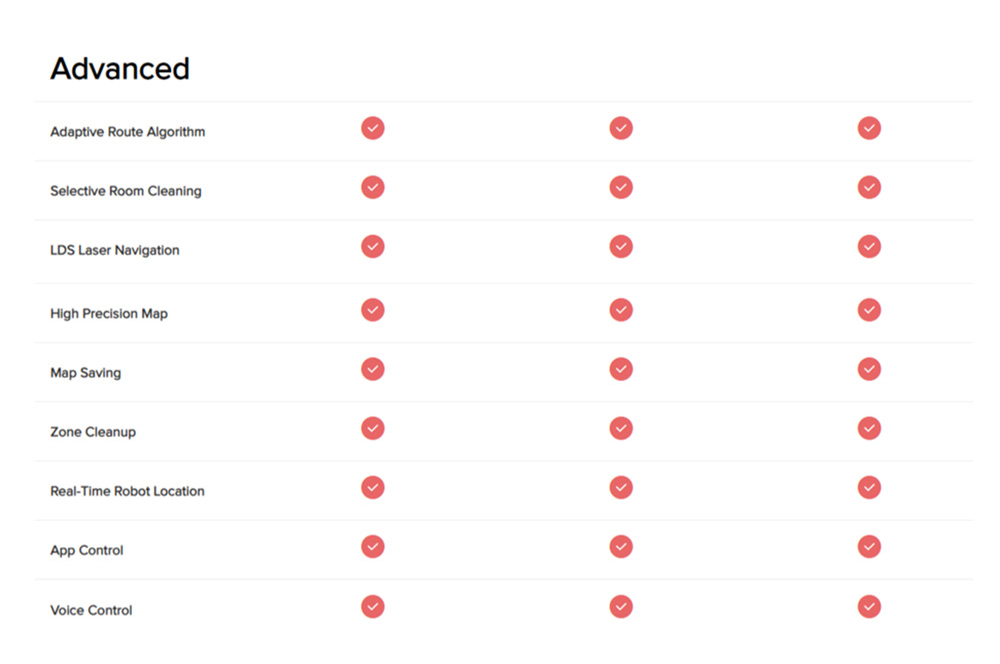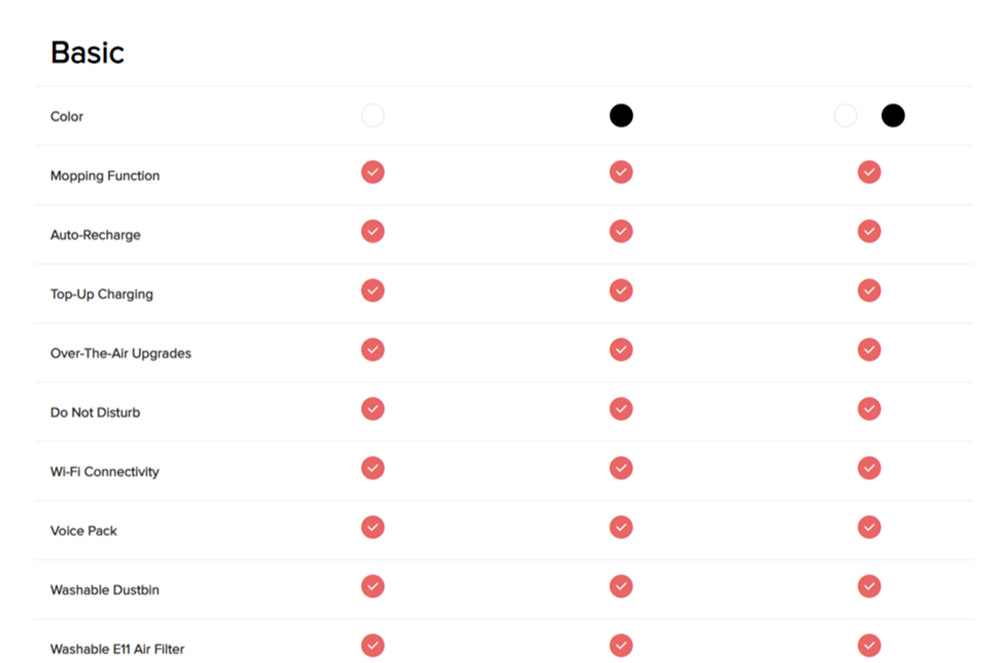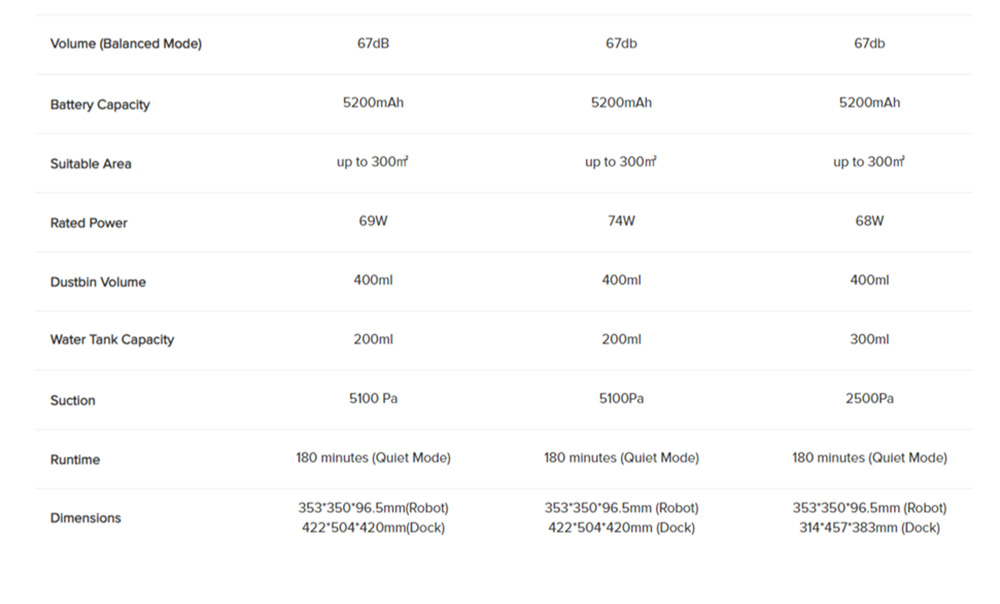 General

Brand: Roborock
Type: Robot Vacuum Cleaner
Model: S7 Pro Ultra
Color: White

Specification

Clean Water Tank: 3L
Wastewater Tank: 2.5L
Dust Bag: 2.5L
Navigation: LDS
Route Planning: LDS laser
Max. Suction: 5100Pa
Power: 68W
Dustbin Capacity: 400ml
Water Tank Capacity: 200ml
Max Run Time: 180 min
Battery: 5200mAh
Max Vacuuming Area: 300sqm
Mopping Area in Default Mode: 300sqm (Actual Mopping Area)
Charging Time: < 4 h
Obstacle Crossing Ability: 2 cm
Noise Level (Balanced Mode): 67dB
Cliff Sensors: 6
Mop Vibration Frequency: Up to 3000 cycles/min
Filtration Efficiency of Dustbin: E11
Sonic Vibration Mopping: Up to 3000 cycles/min
Auto-Lifting Mop: Up to 5mm
Carpet Detection: Ultrasonic
Floating All-Rubber Brush: Yes
Simultaneous Vacuuming & Mopping: Yes
Pressure Mopping: 6N
Carpet Boost Mode: Yes
Electronic Water Tank: Yes
Detachable Main Brush: Yes
Dynamic-speed Side Brush: Yes
Soft Rubber Padding: Yes
Mopping Bracket Detection Sensor: No
Slide In Mop: No
Customizable Room Cleaning: Yes
Multi-level Mapping: 4
Automatic Room Recognition: Yes
Room Naming: Yes
Selective Room Cleaning: Yes
Zone Cleaning: Yes
Real-Time Mapping: Yes
High Precision Map: Yes
Map Saving: Yes
Invisible Walls and No-Gone Zones: Yes
Dynamic Z-shaped Cleaning Patterns: Yes
No-Mop Zones: Yes
Cleaning Route Display: Yes
Mopping Route Display: Yes
Carpet Display: Yes
Carpet Handling Options: Yes
Deep Cleaning Mode: Yes
Voice Control: Yes
Auto-Top Up: Yes
Low Water Level Reminder: Yes

Weight & Size

Package Weight: 17.15kg
Robot Size(L x W x H): 353 x 350 x 96.5mm
Package Size(L x W x H): 515 x 509 x 442mm

Package Contents

1 x Roborock S7 Pro Ultra Robot Vacuum Cleaner (VibraRise Mop Holder and Mop Cloth Pre-Installed)
1 x Docking Station Base
1 x Disposable Dust Bag 
1 x Power Cable
1 x Dock (Disposable Dust Bag Pre-Installed)
1 x User Manual
🚚 Shipping - Free shipping on all orders to anywhere in Ireland and Europe. 7-15 business days delivery time.
💝 Return & Refund Guarantee - 30 Days Hassle Free Returns & 12 Months Warranty. Please refer to t&C .
📞 Customer Support - Please email us at support@pogocycles.com. Our support team will reply within 8 hours.
*Accesories shown in the pictures may be optional or available to buy seperately
After brexit most items come with 2 pin plug as UK stock can't be shipped to Ireland anymore . We try to send adapter but sometimes it doesn't come. We will reimburse upto 5 euros for the same.
*Product specifications like battery are directly mentioned by manufacturers and they are under optimum test conditions, they may vary with external factors like weight ,speed, wind and road conditions
Law:- Its completely legal to buy, sell and own an e-scooter in Ireland. At the moment, privately-owned electric scooters are illegal to use on the public highway in Ireland & the UK. However they can be ridden on private land.